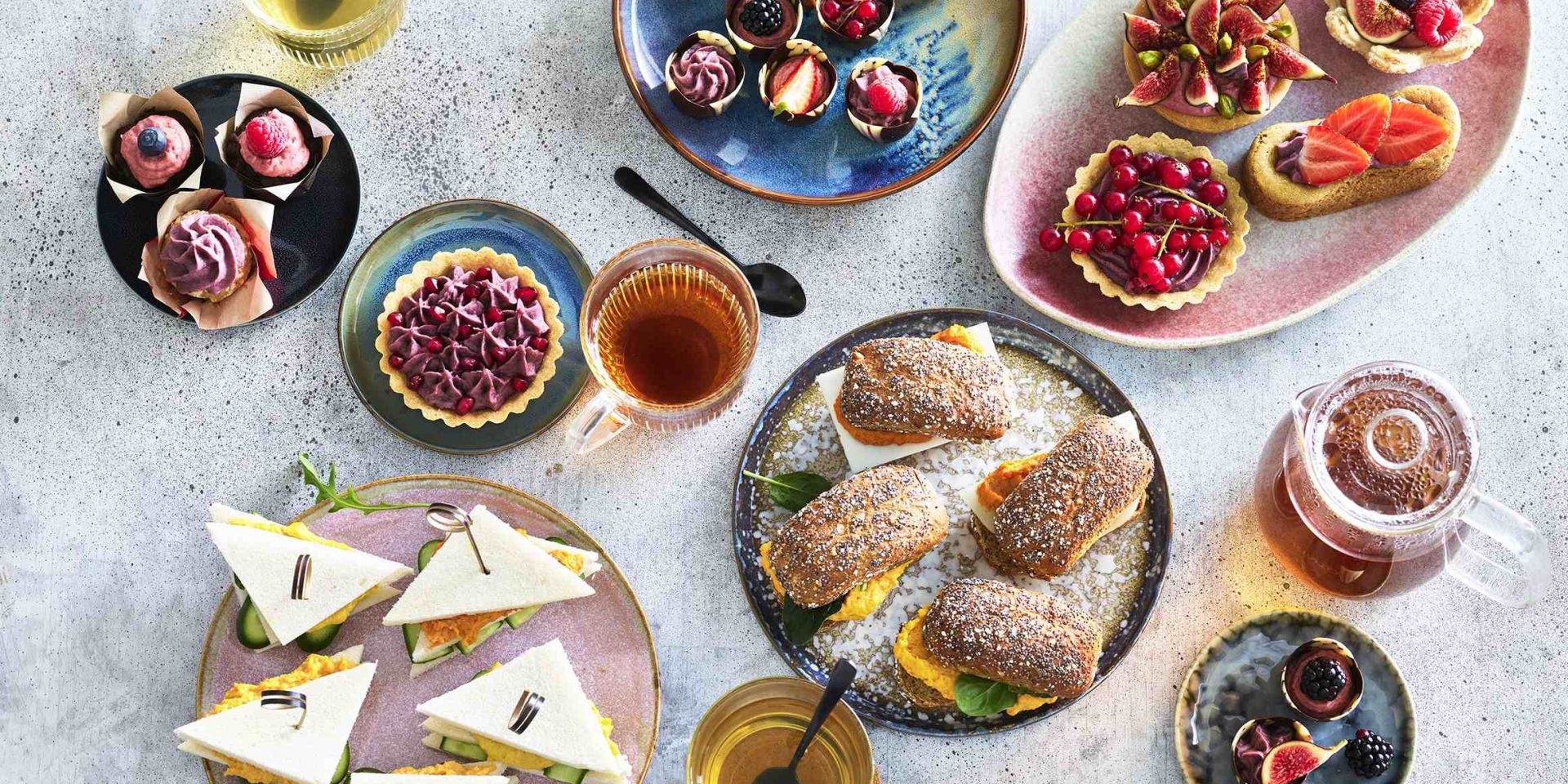 Good food starts with Royal Smilde
With more than 1,800 different products, our foods reach customers and consumers in over 47 countries.

Our brands and private label solutions offer value across a wide variety of sales channels. For almost 160 years, Royal Smilde has been your partner in innovation, quality and long-term success.

More about us
Contact us
Do you have a question, suggestion or comment about our divisions, brands or products? Do not hesitate to contact us.
Go to the contact page
Our product categories
Royal Smilde offers a broad diversity of product types in various categories. Diversity is our strength. Our combined knowledge and opportunities result in differentiating concepts and plenty of scope for innovation.
Channels and markets
Royal Smilde products find their way into the food industry, retail, and the food service market in more than 60 countries.